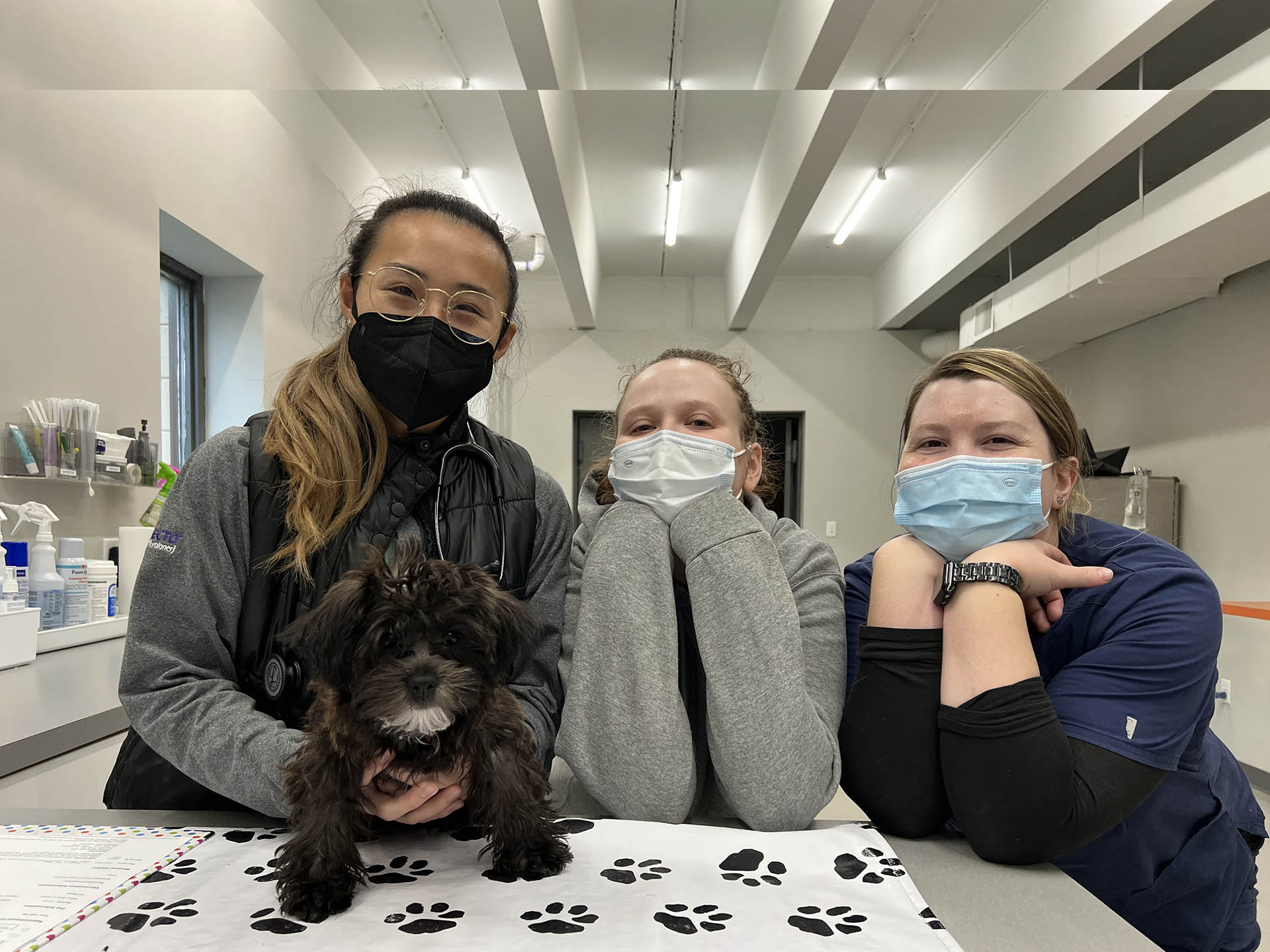 Veterinary Care That You

Can Afford
Quality Care That Will Make Your Pet Smile!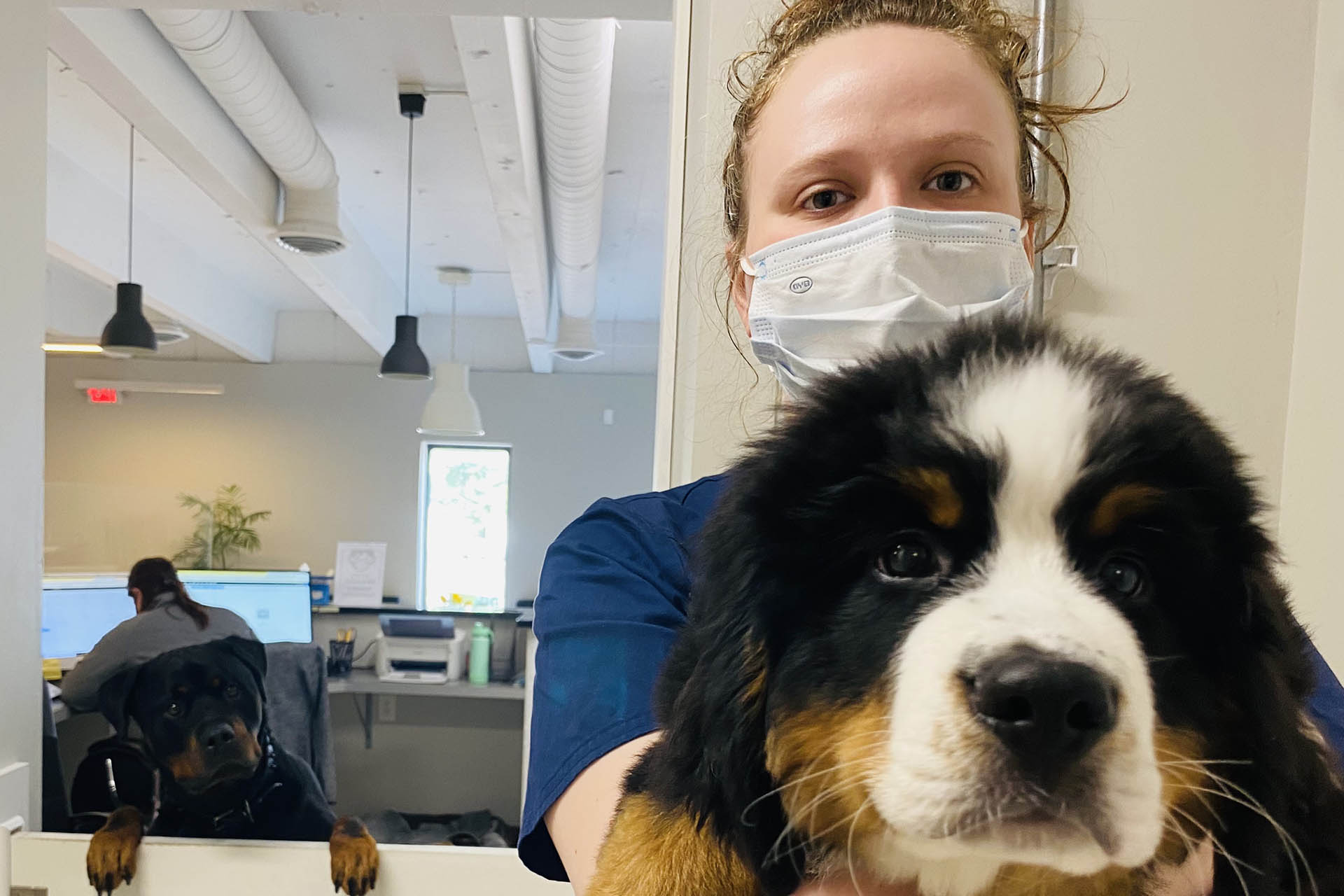 We love what we do and it shows!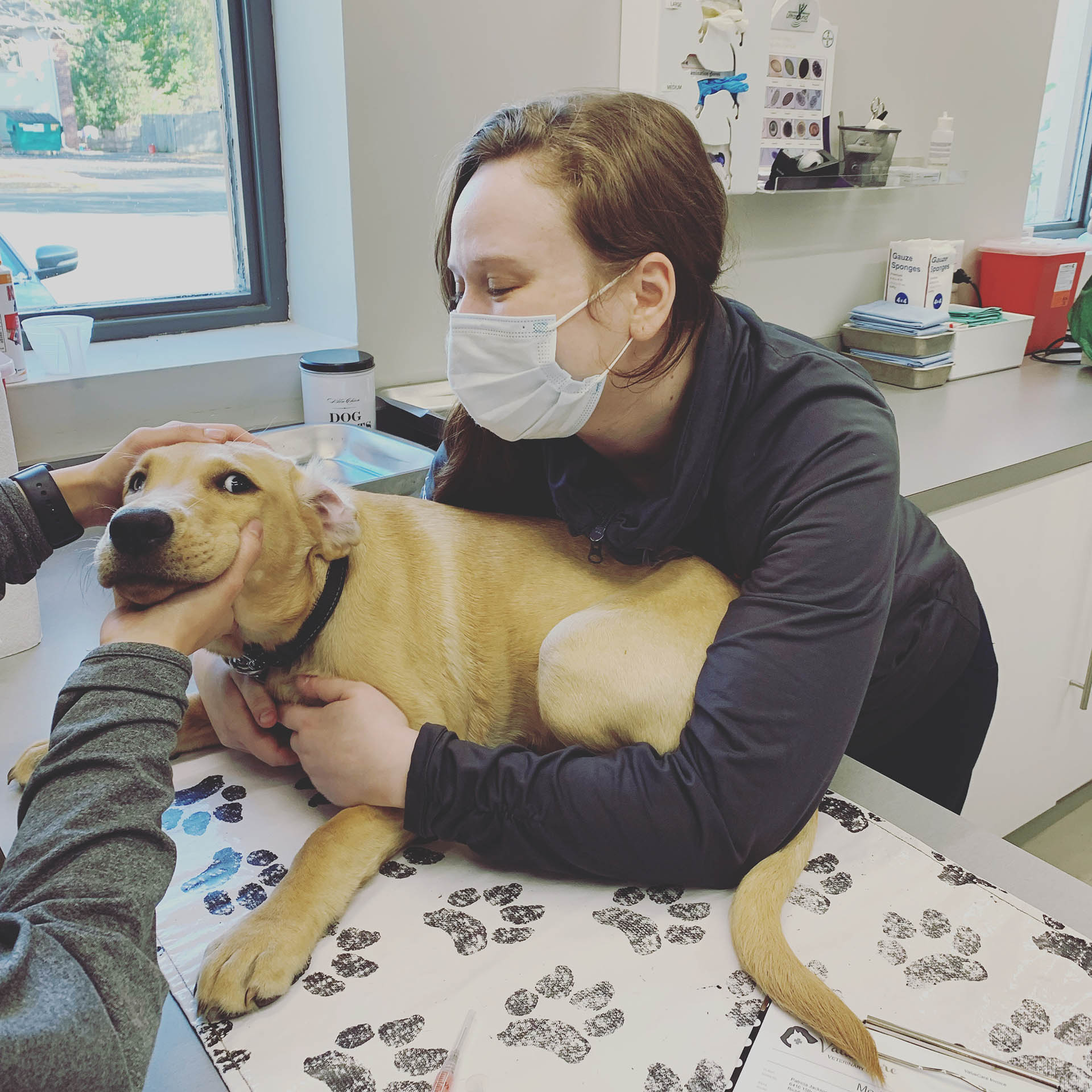 We take pride in

Our Work!
We want you and your pet to have the best experience possible
Amazing Teams
We go above and beyond to make sure that you and your furry family leave here with a smile!
Low Prices
We know that our pricing sets us apart, but our dedication to client satisfaction is what truly matters to us!
Quality Care
We use only modern techniques, drugs, and equipment to ensure that your pet has the safest and best possible experience.
Modern Facilities
We take pride in keeping our Practices clean, tidy, and updated. Our equipment and monitoring is new and modern!
We do! Care Credit provides a way to pay for your invoice over the course of 6 months! Ask us how to apply today!
We provide care for cats and dogs only. While we love pocket pets and rabbits, we don't treat them at the current time!
We see patients by appointment only! We want to make sure that we are able to dedicate adequate time to caring for your pets' needs!
There are many great brands out there. The ones we recommend the most based on years of results and healthy dogs and cats. It is recommended that pets are fed premium diets like Purina, Science Diet, Iams and iVet. Occasionally, prescription diets are recommended based on a pet's specific needs. Our Veterinarians will make these recommendations when appropriate.
Get Incredible Care for your Furry Family!
We love what we do and it shows! Give us a call to schedule an appointment for your furry family today!